We have held our first face-to-face general assembly
News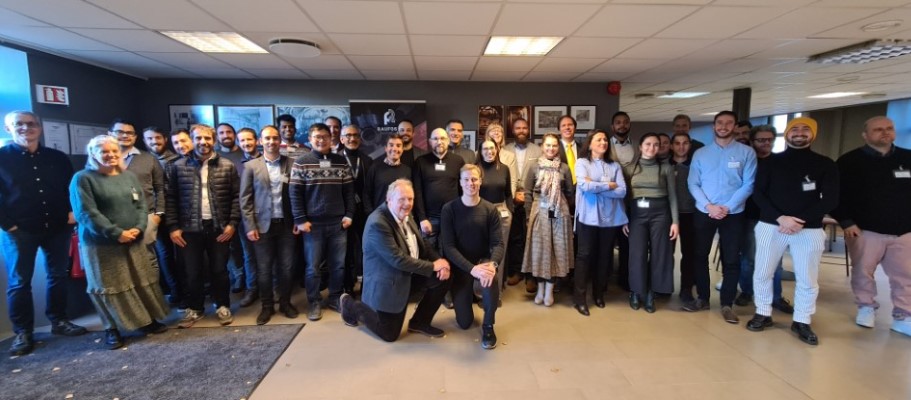 First face-to-face general assembly
A month ago, we could finally hold our first face-to-face general assembly in Raufoss Industrial Park, at MTNC – Manufacturing Technology Norwegian Catapult Centre. We are proud to announce that the meeting was successful.
Following, you can see some highlights from our visit to Raufoss:
A visit to Benteler`s facilities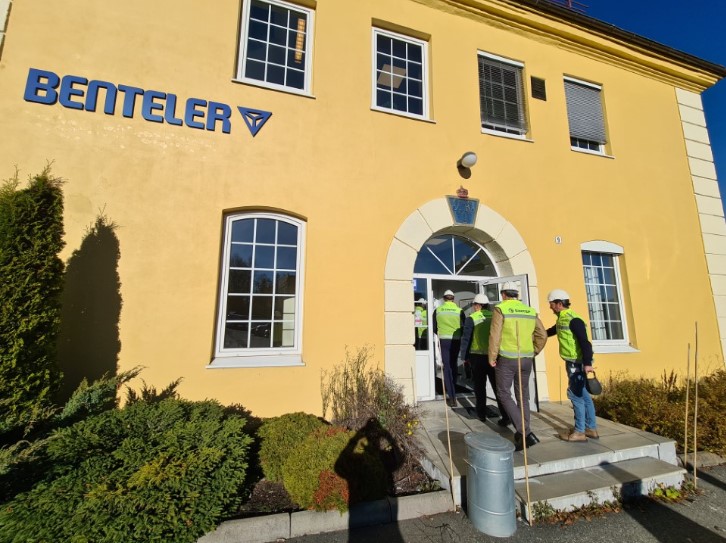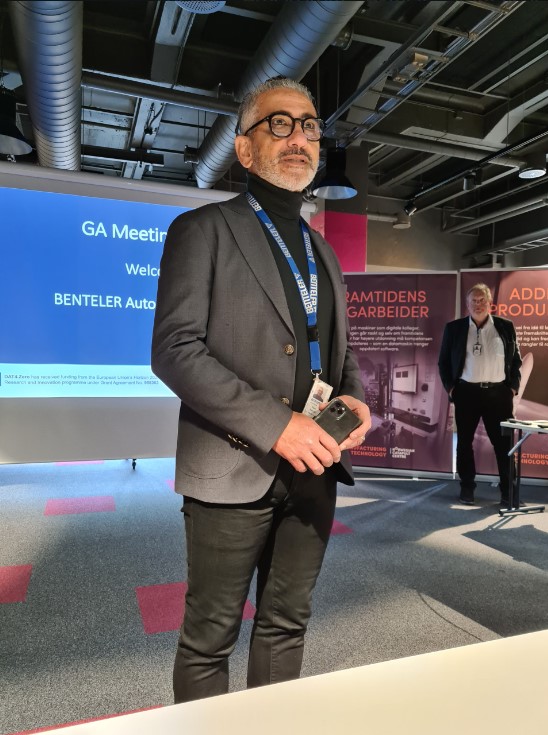 The first day we were lucky to get a tour of Benteler`s facilities by Davar Heyman, who gave us some insights into Bentler`s advanced production systems.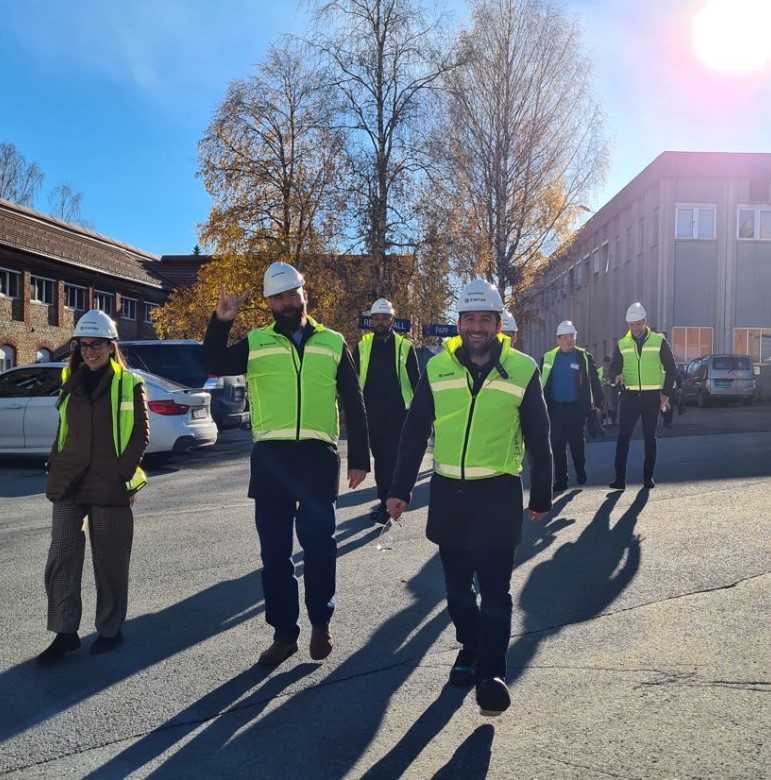 Happy participants in lovely Norwegian weather conditions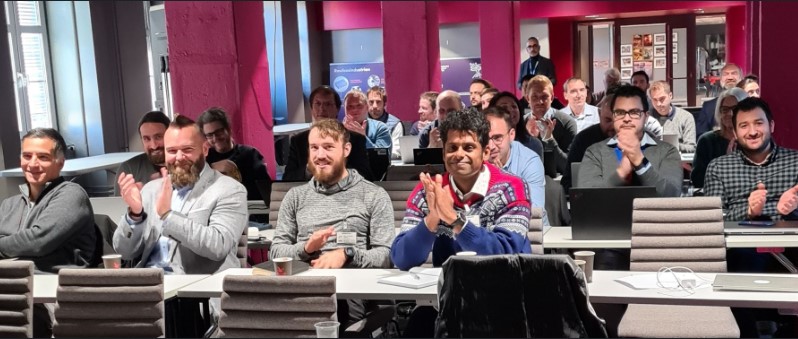 To our partners, participants and hosts, the meeting wouldn't have been the same without you.
Thank you for coming!