FAIM 2023: Best paper award
News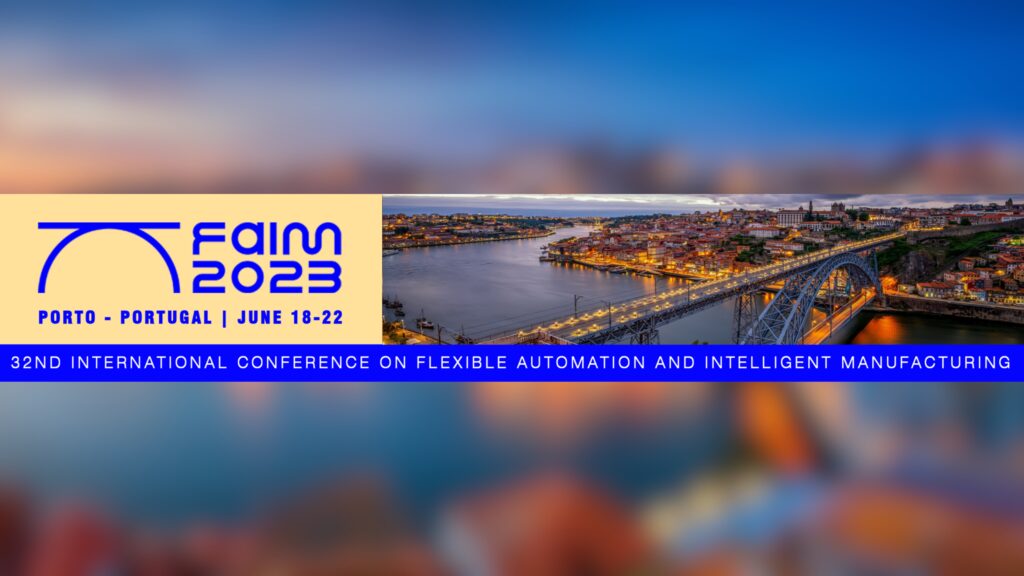 Best paper award at FAIM2023
Main author Emrah Arica (SINTEF Manufacturing) and co-authors Manuel Fradinho Oliveira (KITAR), Torbjørn Pedersen (IDLETECHS), Felix M. (KITAR), and Odd Myklebust (SINTEF Manufacturing) received the best paper award for their paper "Human in the Data-driven Zero Defect Manufacturing loop: Case Examples from Manufacturing Companies". The award was received during the "32nd International Conference on Flexible Automation and Intelligent Manufacturing, FAIM2023, in Porto, Portugal, hosted by the Polytechnic Institute of Porto.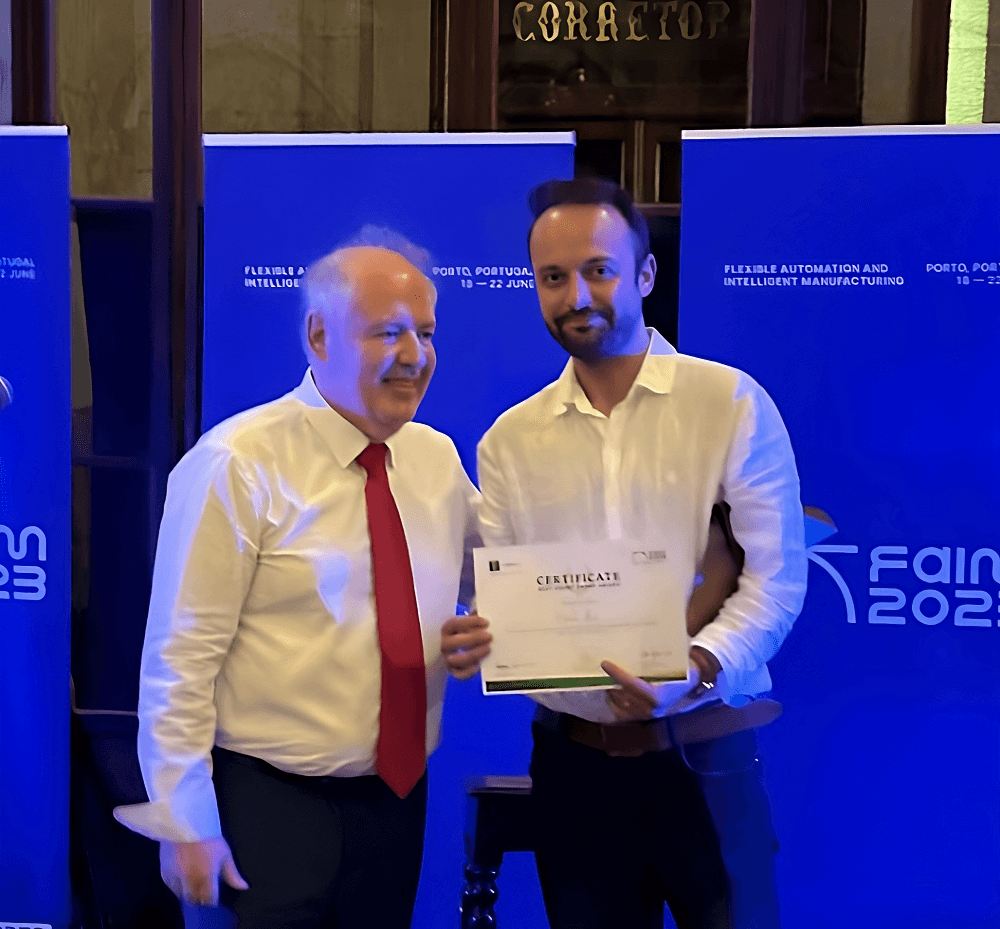 Their paper discusses the role of operators in a data-driven Zero Defect Manufacturing system with use case examples from DAT4.Zero and the use case companies ENKI, Dentsply, Benteler and FERSA.
Abstract
Data-driven Zero Defect Manufacturing (ZDM) system gathers and organizes data from different sources, integrating and analyzing the data using different tools, with the purpose to react on potential quality issues before they happen with adequate levels of data accuracy and precision. This paper discusses the role of humans in the data driven ZDM loop, considering the context of four manufacturing companies, from the EU H2020 project DAT4Zero which has also funded this study. These companies represent distinct manufacturing environ-ments, each with specific industrial challenges and requirements, which were studied to map, analyze, and exemplify the potential role of humans in the data driven ZDM framework in real manufacturing environments.