The dat4.Zero website launches
News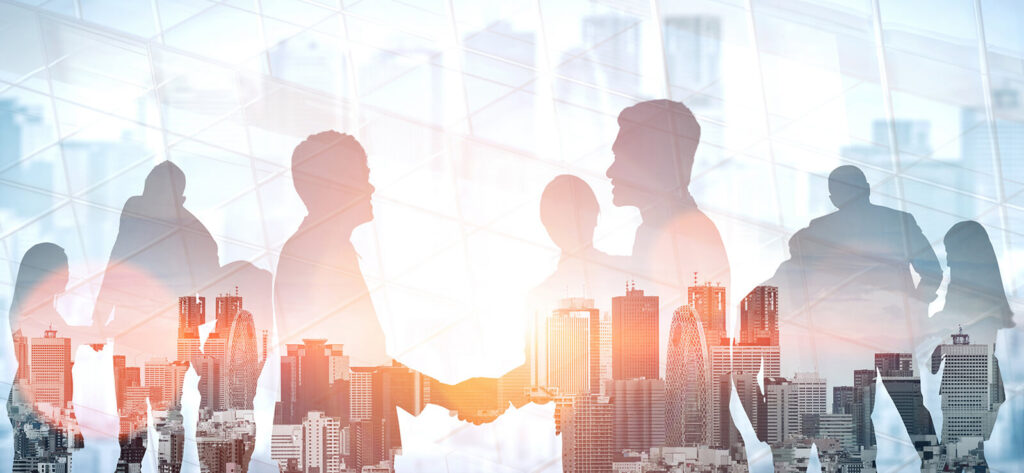 We are happy to announce the launch of the DAT4.Zero website!
This marks the beginning of our journey towards a future of Zero-Defect Manufacturing.
20 European partners have come together to collaborate on this project. Our goal is to revolutionize manufacturing and support the transition to the new era of Industry 4.0.

Learn more