Mapping the current state of practice of Zero-Defect-Manufacturing in companies
Survey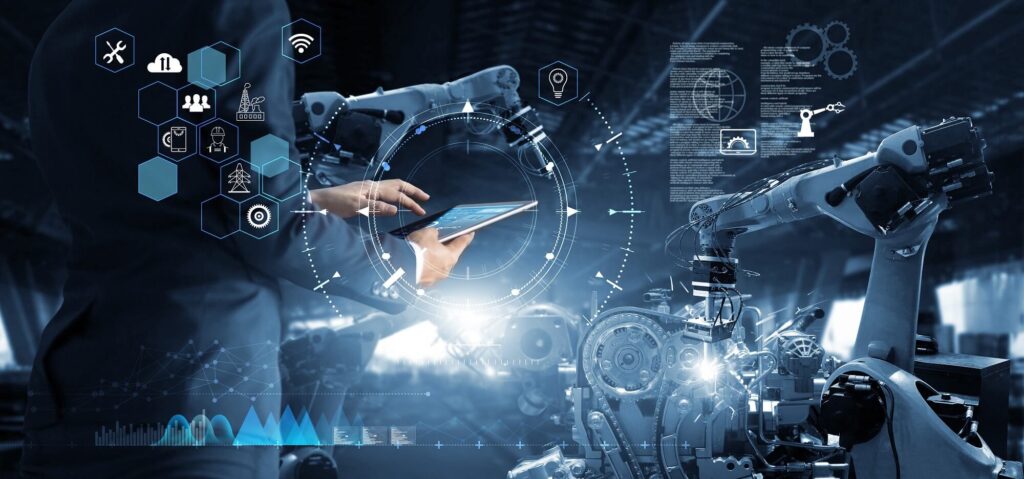 Participate in SINTEF's ZDM study
The research group Digital production at SINTEF Manufacturing would like to invite manufacturing companies and technology providers to participate in this ZDM survey. This survey aims to map the current state of practice of ZDM in companies, the barriers in implementing and applying ZDM, and the impact on the corporate performance of manufacturing companies.
Background for the study
Zero-Defect-Manufacturing (ZDM) is a disruptive concept that can potentially reshape the manufacturing ideology entirely. Building on the same quality management philosophy that underpins both Lean Production and Six Sigma, the Zero Defect Manufacturing paradigm has in recent years developed significantly, given the onset of Industry 4.0 and the increasing maturity of its digital technologies. While scientific knowledge within this area has exponentially increased, the current practices of ZDM and its impact on companies are still unknown.
What does participation in the study involve?
The survey participants will support bringing new insights and the needs of ZDM to light. Further, the results and analysis will be distributed to respondents to increase their awareness of ZDM, advance their current level of maturity in ZDM, and to identify potential improvement areas.
The survey is anonymous and takes about 30 minutes to complete (41 Questions). Please click on the link below to start the questionnaire:
What happens with the information about you?
All personal information will be treated confidentially. Only the project group will have access to the collected data. All external presentations outside of this group will not contain information that allows the participants to be recognized.
The research project will end on 31.07.2022. After the collected data has been used for the statistical analysis, all collected data will be anonymised.
Voluntary participation
Participation in the research study is voluntary, and you can withdraw your consent at any time without giving any reason. If you withdraw, all information about you will be anonymised.
If you have questions about the research study, please contact Dr. Giuseppe Fragapane (email: Giuseppe.Fragapane@sintef.no, tel. 93483061) or Dr. Daryl Powell (email: Daryl.Powell@sintef.no, tel. 40336838).
The research study has been reported to and approved by the privacy and data protection services for research, NSD – Norwegian centre for research data, project number 472062.